30ml Natural Flavor WTA
0030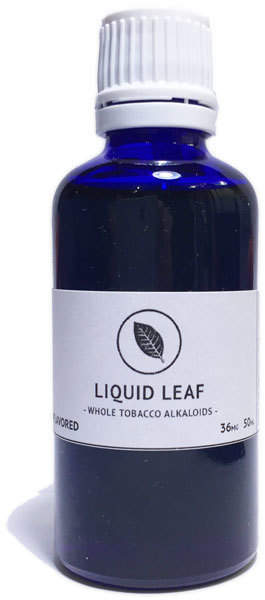 Natural
Our signature naturally flavored WTA e-liquid, for those who enjoy the natural taste of tobacco with zero added flavoring.

We think it tastes great! Some seem to notice a cigarette-like taste, some catch a hint of sweetness (from the vegetable glycerin). While it doesn't have a marked taste like our flavored e-liquids, it is definitely not flavorless. It delivers a very smooth, clean vape.
Contains only vegetable glycerin, a drop of distilled water and our natural Whole Tobacco Extract. All our WTA e-liquids are available in strengths of 6, 12, 18, 24 and 36mg/ml.